RISE Up is the NRF Foundation training and credentialing program that provides foundational employability skills to help people land jobs and get promoted in retail and beyond.
Our curriculum and exams are industry-recognized and were developed in collaboration with more than twenty retailers, including Walmart, Macy's, The Home Depot, Burlington Stores, BJs Wholesale Club and Nordstrom. And we're proud to partner with more than 3,000 training partners across the country.
The NRF Foundation has helped more than 500,000 people earn RISE Up credentials.
Discover what RISE Up can do for you.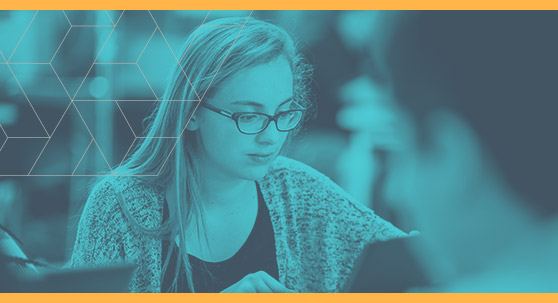 Individual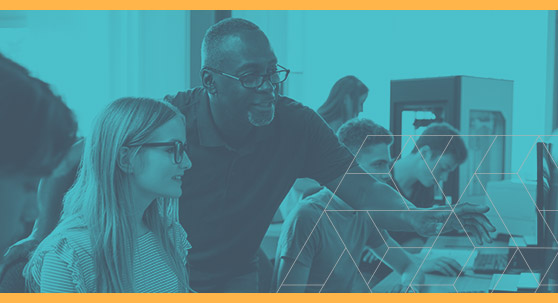 Training Partner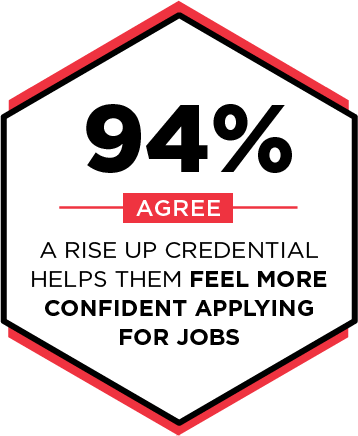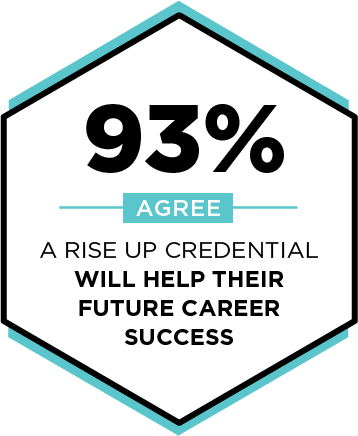 NRF Research - Sept. 2020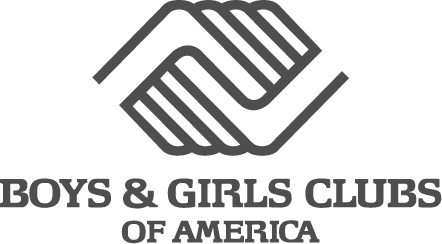 The NRF Foundation and the Boys & Girls Clubs of America are working together to ignite and inspire young people with career opportunities in retail. We're integrating the NRF Foundation RISE Up curriculum at Boys & Girls Clubs of America locations across the country. Together, we're helping young people acquire the skills they need to land jobs in retail and advance into promising careers.