Get started with our RISE Up webinars
Want to learn more about RISE Up? Join us for an overview of our four credentials – Retail Industry Fundamentals, Customer Service & Sales, Business of Retail: Operations & Profit and Warehouse, Inventory & Logistics. See sample content and find out which credential is right for your organization and students.
New to RISE Up – but need help setting up or using the partner portal? Join us for a session that focuses on how to best organize your account, purchase materials, enroll students and access online materials, tutorials and tools.
Sign up now for our RISE Up webinars
Introduction to RISE Up Credentials
Every other WEDNESDAY
Learn what's included in the RISE Up curricula and exams
See the media-rich course delivery tools in action
Claim a complimentary seat license to sample a credential of your choice
Receive simple directions to register and start delivering courses
Register Now
RISE Up Portal Training
Every other WEDNESDAY
Learn how to set up your account: create locations and add teachers and trainers
Step-by-step instructions for purchasing, enrolling students, managing licenses, and more
Pull reports, review enrollment student information, and view and download student certifications
Register Now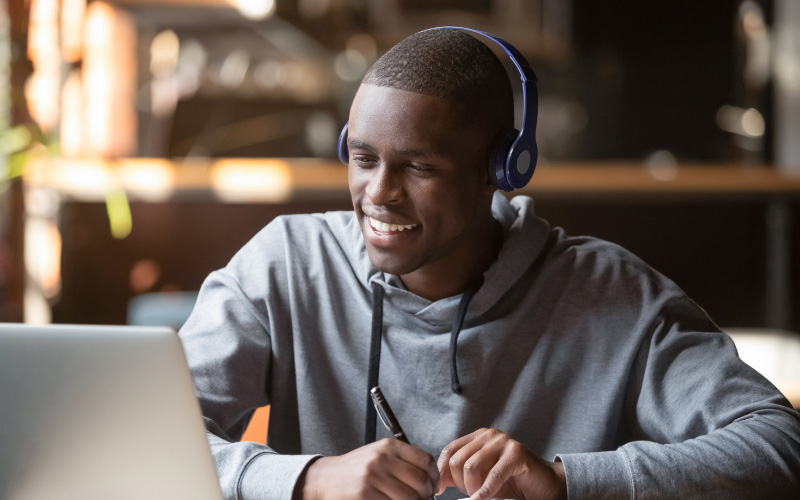 RISE Up is the NRF Foundation training and credentialing program that provides foundational employability skills to help people land jobs and get promoted in retail and beyond.
Our curriculum and exams are industry-recognized and were developed in collaboration with more than twenty retailers, including Walmart, Macy's, The Home Depot, Burlington Stores, BJs Wholesale Club and Nordstrom. And we're proud to partner with more than 800 training partners across the country.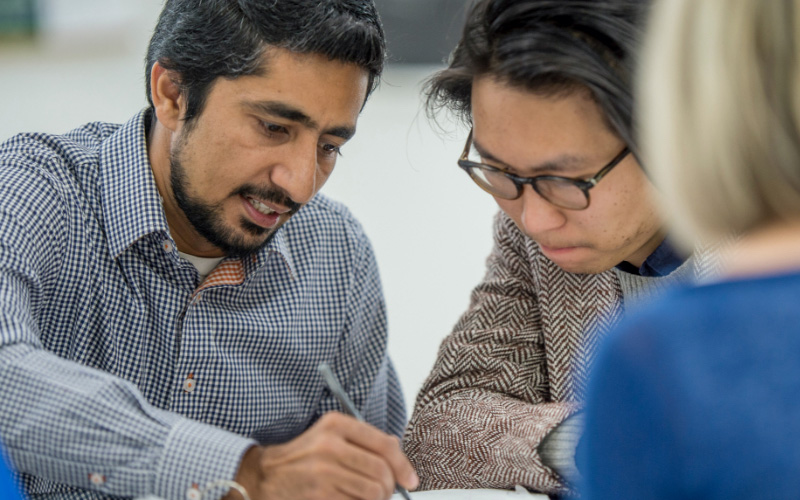 The NRF Foundation has helped more than 400,000 people earn RISE Up credentials.
Discover what RISE Up can do for you.