Which industry-recognized credential is right for your students?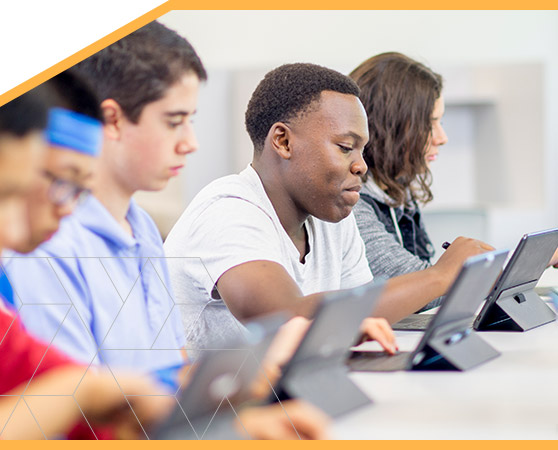 The RISE Up Training Partner Program
Foundational Employability Skills
Help your students land jobs and get promoted in the retail industry and beyond
Flexible Delivery Options
Classroom, Online or Blended
For Any Student
Any background
or education level
Industry-Recognized Curriculum and Exams
developed in collaboration with more than 20 retailers: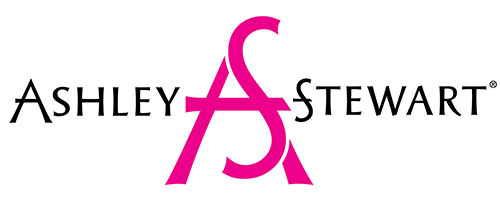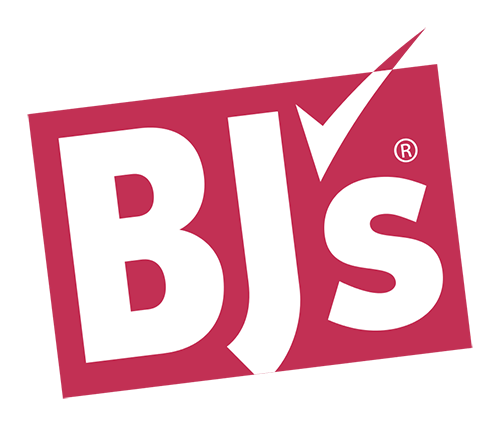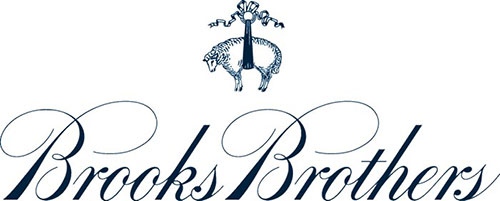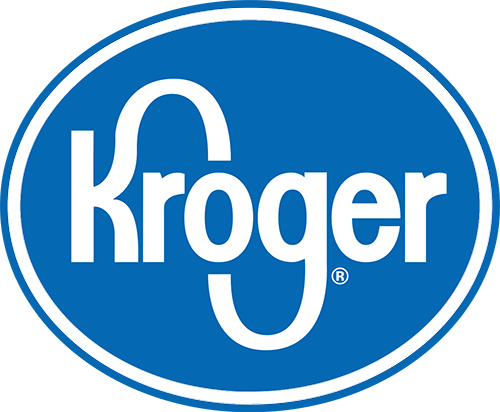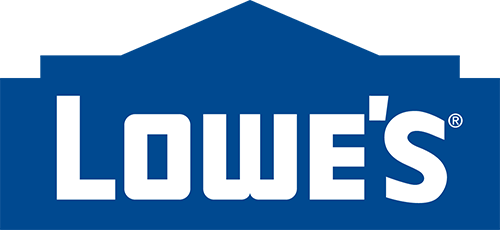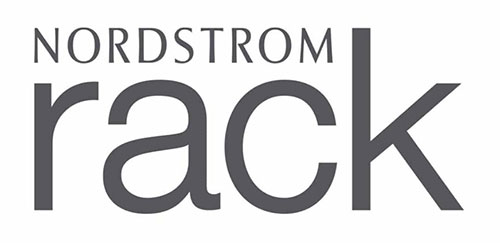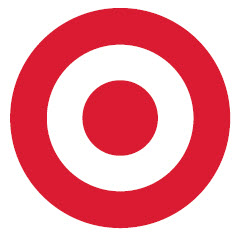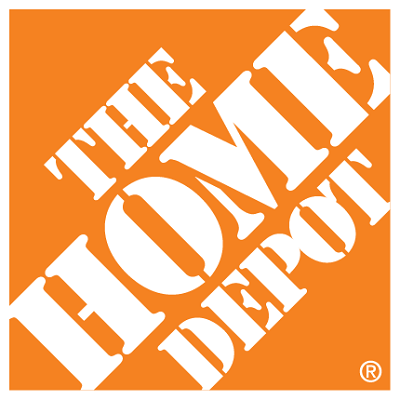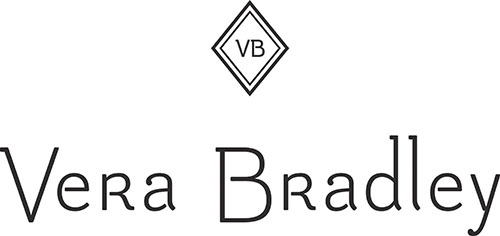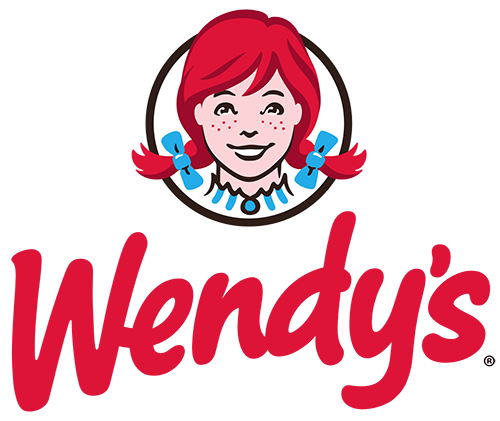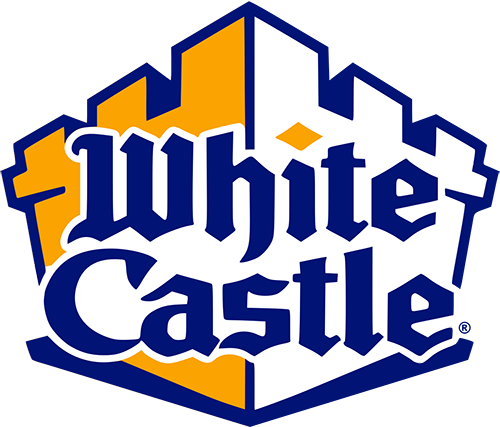 Free Webinars
Want to learn more about becoming a RISE Up Training Partner? Our team is ready to answer your questions.
It is easy and free to set up your organization as a RISE Up training partner
Step 1: Register
Complete our partner registration form.
Give us one business day. We'll send you a confirmation email.
 The link in your email will take you to the site where you can create your account and log in.
Step 2: Attend a Webinar
This brief webinar will give you an overview on how to get started in the new RISE Up platform.
Step 3: Visit the RISE Up Help Center
Our new RISE Up experience, hosted by Kaleidoscope Learning, includes a Help Center that offers four ways to contact customer service support and includes directions for common tasks like purchasing licenses and registering students.
Support
Need help with the platform? Visit the platform support center for guides, articles, and contact methods for direct customer support.
Our Proven Instructional Strategy
LEARN
Your students study a block of content via reading, watching a video or discussing with classmates
DO
Your students will reflect on what they have learned while completing activities - participating in scenarios, simulations and class discussions
GET FEEDBACK
Your students will receive feedback based on their performance provided via text or video, or verbally from their peers and their trainer
Scenario-Based Learning
Realistic scenarios support active learning. Applying knowledge actively engages your students, develops their problem-solving and decision-making skills which helps them transfer the skills they learned to the job.
Hands-On Activities
Hands-on activities are effective for skill development, allowing your students to apply and master key skills needed for the job and providing them a safe environment to practice, identify performance errors, and correct them.
Training Partner Resources
Textbook
Core content for the course, activities and check-point test questions
View Sample
Instructor Guide
Step-by-step guide to implement course content and activities
View Sample
Train the Trainer Videos
Video guides to subject matter, methodology and course management
View Sample
PowerPoint Presentation
Helps the instructor deliver the course. Includes media and activities from the online course.
View Sample (Note: Large Download - 30MB)
See What Our Partners Are Saying
"
RISE Up credentials give people who are looking for good jobs and economic stability the preparation and support they need. We hear from retailers that candidates who come to interviews holding a RISE Up credential are better prepared – and they're performing better once hired.

Center for the Future of Arizona Director of Workforce Development Holly Kurtz
"
The online RISE Up curriculum was thorough yet easy to follow and for students to understand. With a background in the retail industry, I was able to relate some real-life stories to the students throughout the course, which helped reinforce what was in the curriculum.

Rio Salado College Instructor Dwight Montjar
"
We love the virtual RISE Up training. Many of our students have very little employment history. The RISE Up Retail Industry Fundamentals online lessons and testing was perfect for students during the pandemic. It provided students with a credential to add to their resume and made them more employable.

Eckerd Connects Program Manager Courtney Rouse
Choose the industry-recognized credential that's right for your students: