The NRF Foundation's RISE Up intermediate course – Customer Service & Sales – is perfect for your students who are interested in or currently working in a customer facing role, whether in retail or another industry.
Your students will master customer service and sales skills, including understanding the customer life cycle, developing effective strategies to engage customers, assessing customer needs and closing sales. They'll also gain crucial workplace skills that include problem-solving, working in teams, reading customer body language and increasing customer satisfaction and retention.
Course delivery options are flexible – from online to classroom to a combination of both.
Self-paced lessons allow students to engage with curriculum videos, activities and knowledge checks. Mix and match your own lessons to provide a course that's completely tailored for your students.
Your students receive a printable completion certificate, digital badge and a credential they can list on their resume. At the end, your students are ready for jobs that are in high demand right now.
Become a RISE Up Training Partner today.
Course content starts at
$65
Course bundles start at
$115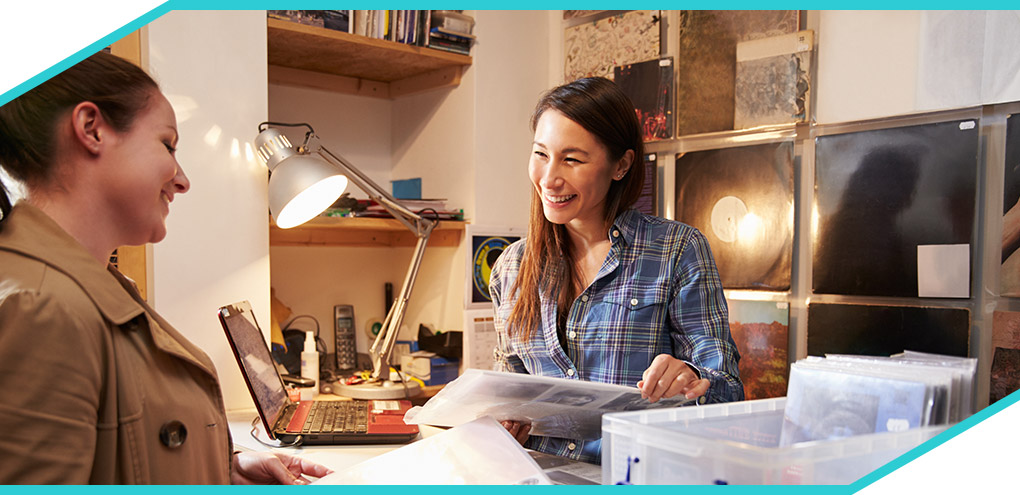 I
Welcome to Retail
What is Retail?
Multichannel and Omnichannel Retailing
Distribution Channels and Retail Ownership
The Economic Impact of Retail

Understanding the Customer
Customer Mindsets
The Customer Loyalty Life Cycle
Consumer Behavior, Including Technology

The Value of Customer Service
Company Brand and Culture
Quality Customer Service
The Impact of Poor Customer Service
II
Know Before You Sell
Knowing Products and Services
Features and Benefits
Product Knowledge and Customer Service
Continuous Learning

Knowing the Customer
Connecting with the Customer
Customer Needs and Interests
Listening to Customers and Confirming Their Needs
III
Selling and Service
Meeting the Customer's Needs
Customer Loyalty and Personalized Service
Comprehensive Solutions and Add-on Services
Overcoming Objections

Making the Sale
Processing and Completing the Transaction
Cash Transactions and Making Change Correctly
Debit, Credit, and Mobile Payments
IV
Performing Your Best
Furthering Your Customer Service Skills
Non-Verbal Communication
Handling Multiple Customers
Addressing Customer Complaints, Exchanges, and Returns

Your Brand Is You
Employability Attributes and Professionalism
Foundational Knowledge
Communication Styles

Professionalism in the Workplace
Teamwork and Problem Solving
Developing Goals
Technology and Time Management
V
Workplace Readiness
Finding the Job
Entry-Level Retail Jobs: Goals and Expectations
Searching for Jobs Online (Social Media)
Building and Maintaining Your Network

Getting the Job
Crafting an Accurate Resume
Using an Online Job Application
Shining in an Interview

Growing Your Skills
Receiving and Applying Feedback
Building Your Career in Retail
Personal Career Planning
These concepts offer a general overview of the content areas covered in the Customer Service and Sales curriculum. They are not an exhaustive list of the content or its learning objectives but serve to categorize the curriculum for each module.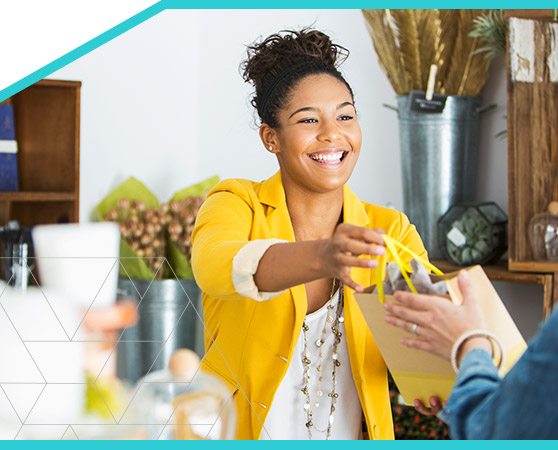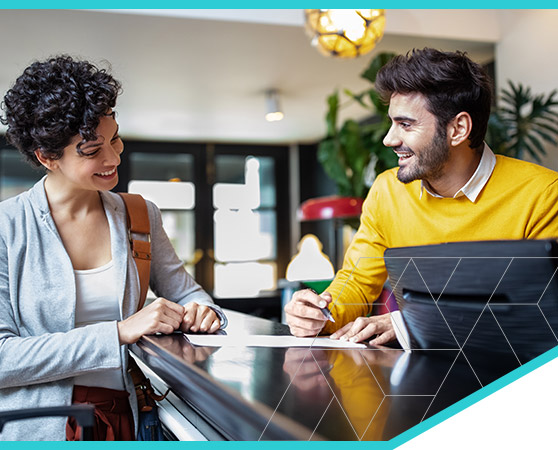 75 multiple-choice questions
Timed: 90 Minutes / Proctored
Certification issued
The areas included in the exam and the emphasis given to each correspond to the knowledge and skills acquired. These areas have been identified through a job task analysis for a student to succeed within an entry-level role.

Learns About Company Products and/or Services – 16%
Develops Selling Skills to Meet Customer Need – 22%
Educates Customer, Gains Commitment, Closes the Sale – 32%
Further Your Customer Service Skills – 24%
Prepares for Selling – 6%

The listed domains should not be considered an exhaustive list of the content covered in the curriculum.
Students need to be at least 14 years old
Our course material and exams are written at a seventh-grade reading level

Offline course content is also available

Spanish helping translation exams and special accommodations for exams are available

Options are available for a la carte, bundled options and bulk purchases
Learn more about our other RISE Up courses: