The NRF Foundation's RISE Up advanced course – Business of Retail: Operations & Profit – is perfect for you if you are interested in advancing your career or in owning and operating a business.
You will understand merchandising, marketing, store operations, loss prevention and workplace safety. You will master math concepts, including determining pricing strategies and calculating profit and discounts. And you will learn best practices for how to plan your career and get promoted.
Our online course takes just 11 hours to complete and you can use any computer or tablet. Our dynamic curriculum includes videos, interactive exercises and self-check quizzes. You can work at your own pace to complete the training.
At the end, you'll receive a printable completion certificate, digital badge and a credential you can list on your resume, showing you're ready for jobs that are in high demand right now.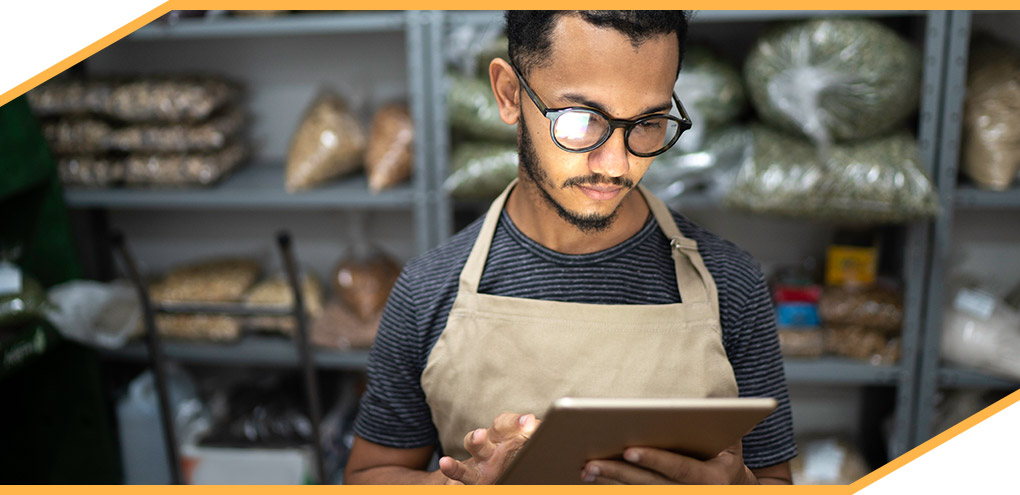 I
The full scope of store operations and running a retail environment
II
Utilizing merchandising and marketing techniques
III
Understanding the retail profit model and competition
IV
Recognizing retail policies, regulations and safety
V
Planning a career in retail
These concepts offer a general overview of the content areas covered in the Business of Retail curriculum. They are not an exhaustive list of the content or its learning objectives but serve to categorize the curriculum for each module.
Learn more about our other RISE Up courses: