NRF Foundation All Access programming starts Wednesday, Sept. 2 at noon ET.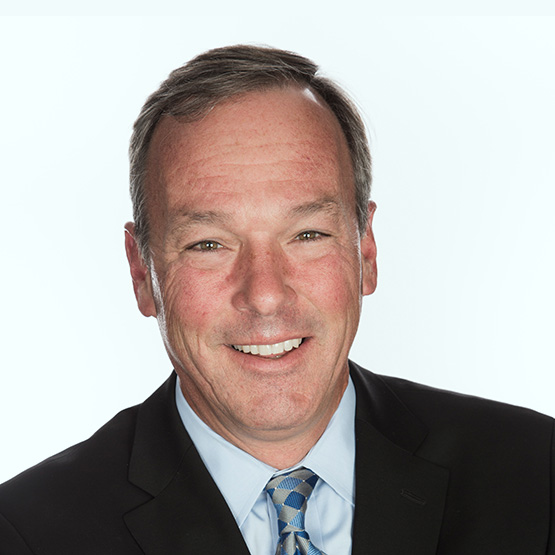 Wednesday, September 2, 12 p.m. ET
NRF Foundation Executive Director and NRF Retail Gets Real podcast host Bill Thorne will share current industry trends, give an overview of the diverse career paths available and preview what's coming this fall on NRF Foundation All Access.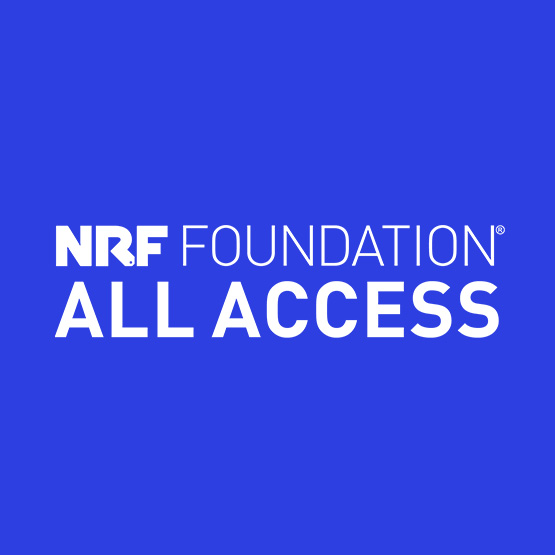 Tuesday September 8, TBA
In this Retail Careers Champions Professional Development webinar, you'll learn how to stand out in a virtual setting and how to build your personal brand.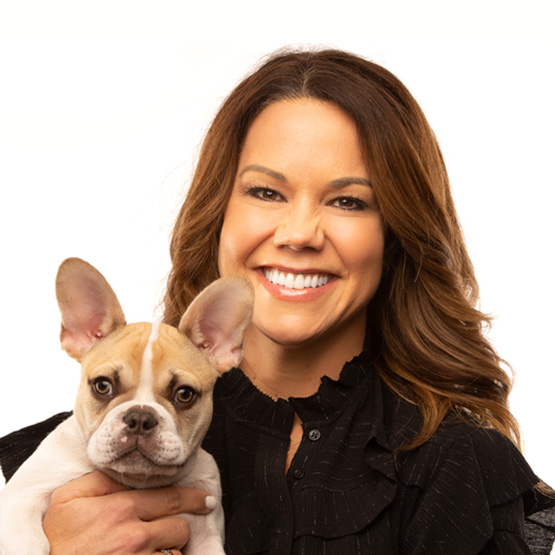 Wednesday, October 21, 12 p.m. ET
Join us for a question and answer session with PetSmart Senior Vice President of Merchandising Kristin Shane. We'll pick 20 great questions directly from you – and our guest will answer them. Share your question with us now on Instagram. We're @NRFFoundation.
---
We'll be updating this page as we confirm our guests, so keep watching for more updates.