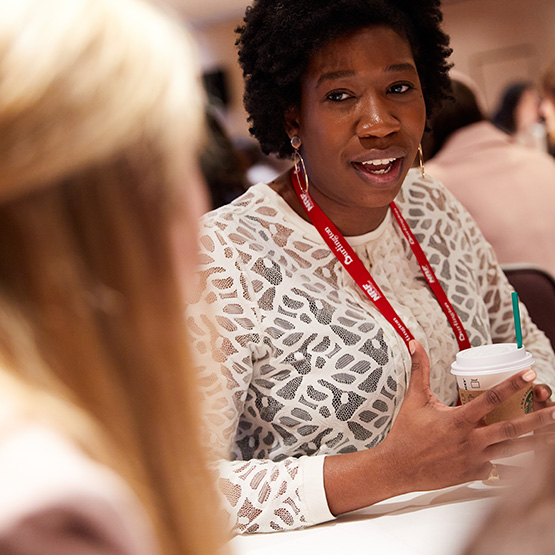 Executive Mentor Experience
Our exclusive Executive Mentor Experience, made possible by American Express, offers the unique opportunity to connect with industry executives and leaders in small groups to receive valuable career advice and learn about various roles in retail. These leaders will share their perspectives, insights on career advancement, and stories from their career journeys.

You need to reserve your spot by Aug. 24. Space is limited.

Reserve your spot today
Retail Backstage
Go behind-the-scenes as retailers take you on virtual tours of their stores, corporate offices, or other sites. You'll meet company executives, explore departments and learn about key areas of the business. Witness first-hand the breadth and diversity of career opportunities in an industry at the epicenter of innovation.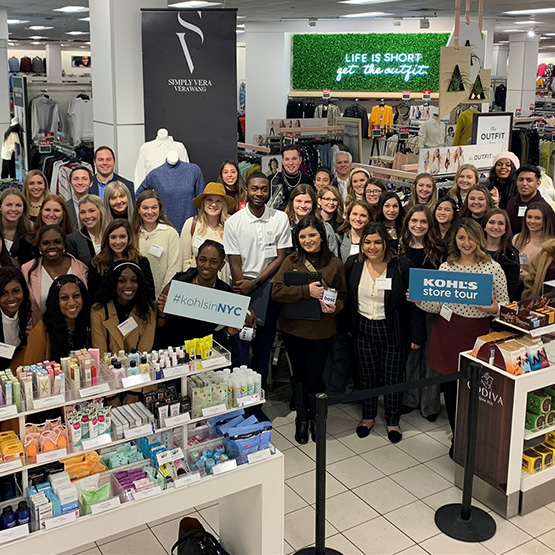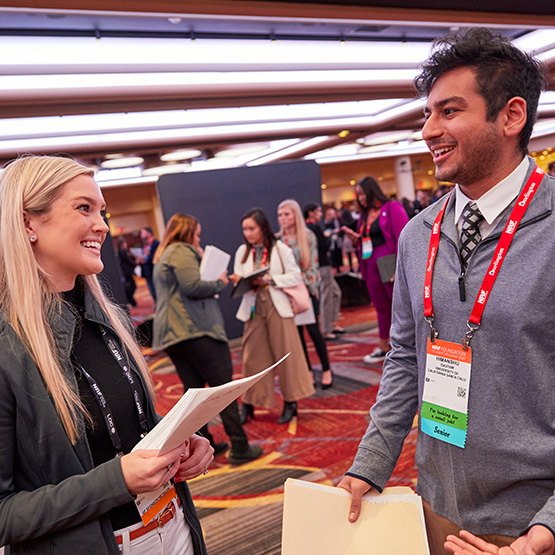 Virtual Career Fair
Looking for your next internship or entry-level position? Participate in the NRF Foundation Virtual Career Fair on Thursday, Oct. 8. You'll meet recruiters over chat and video, so be camera ready and be prepared with your 30 second introduction describing the value you bring to an employer. And be sure to have questions ready, too.
Professional Development
What skills do you need to be a young professional in today's workforce? Retailers will lead exclusive sessions designed to provide you with the tools you need to prepare for your next role in retail.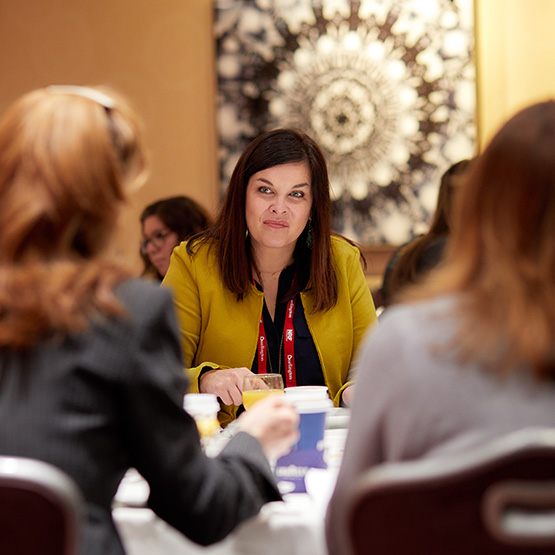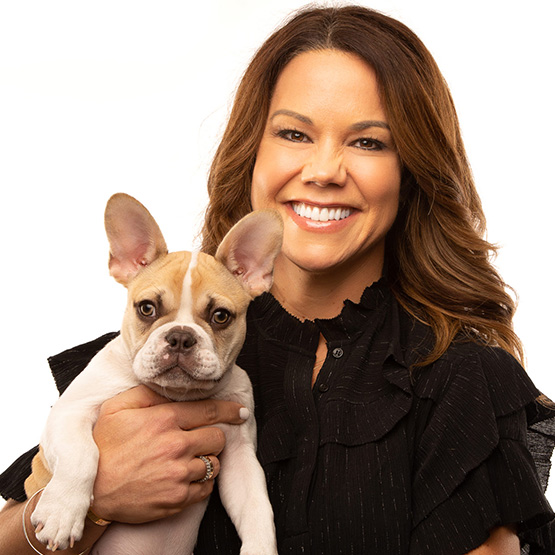 20 Questions
2020 is a year like no other – especially for retailers. If you could ask one of retail's best leaders just one question, what would it be? Here's your chance.

Watch our NRF Foundation social media channels where we'll ask you to submit your questions. Want to know how they got started? What the future of retail holds? What they see as retail's next big challenge? We'll pick 20 great questions directly from you – and our guest will answer them.
The Pro File
What do retail experts talk about when they get together? Join an intimate conversation between people who've made a career of retail. No interviewer. No agenda. Just real talk.
Recent graduates who are Getting Started in the industry, retail professionals who are Moving Up, and Black Business Owners will have real conversations with their peers - and real insights to share with you.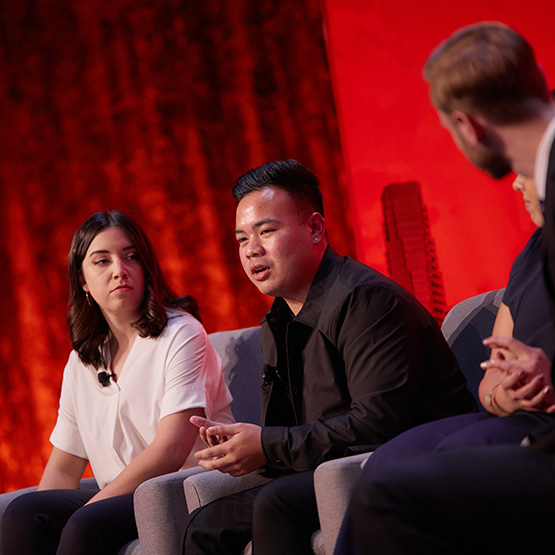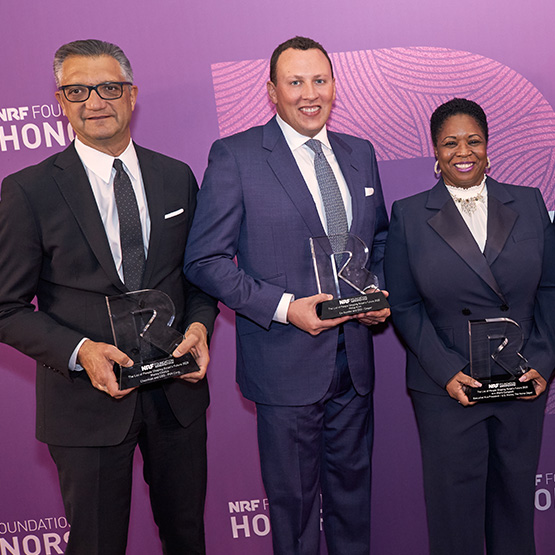 The List
The ultimate inside look at our amazing industry – as told by the retailers who spend their lives obsessing over it.

Every year at the NRF Foundation Honors, we recognize The List of People Shaping Retail's Future, celebrating the dynamic individuals shaping the industry. Over the past six years, we have honored more than 125 extraordinary people from all corners of the retail world. Now, these retail leaders will share their stories with you.

From their first job to the funniest thing that's happened in their career, from where they like to shop to the one piece of advice they wish they'd had, The List is your chance to learn from the people shaping retail's future.
On Demand Content
Watch exclusive content from dozens of retailers, on your own time. We'll be adding new content all throughout the fall.