All online and free for all college and university students, NRF Foundation All Access connects retail professionals with the next generation of talent – you. You'll discover the depth and breadth of career paths in the retail industry, increase your understanding of employment trends in the industry and build skills that are in-demand by employers.

We've got exclusive conversations with industry leaders – answering questions submitted by you. And with our online career fair, virtual store tours and mentoring opportunities, we'll help you build networks with professionals at a wide variety of companies.

NRF Foundation All Access will return in Spring 2021 to help you build an extraordinary career with insights from the people who power retail. If you missed any of this fall's programming, check it out on our On Demand page.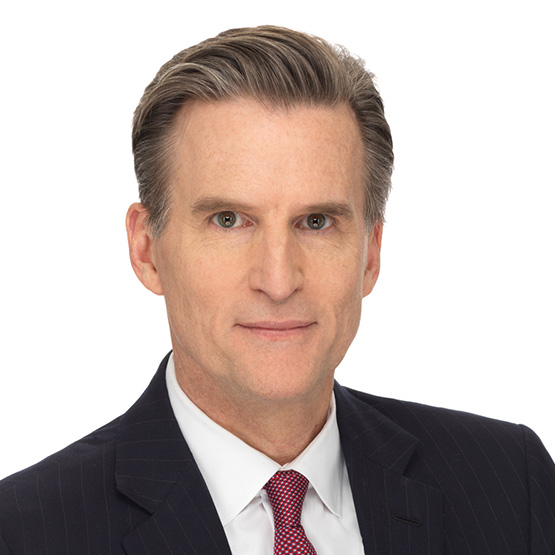 Get Insights
From the People Who Power Retail
Wednesday, December 2, 12 p.m. ET
 
Tune in to NRF's YouTube channel for a bonus episode of The List, made possible by American Express. Retail leaders share what they're thankful for, and what they're looking forward to in 2021. Subscribe to NRF's YouTube channel to get notified for the premiere of this special episode, or watch on demand later.
Spring 2021
Chat with retail recruiters. Participate in our Virtual Career Fair. Talk to retail leaders as part of our Executive Mentor Experience. Build your skills and go behind the scenes of retail with our exclusive  content. Gain insights and access you'll get nowhere else.

More Details Coming Soon
On-Demand
Check out all of the great content we shared this fall as part of our first NRF Foundation All Access season.
It is all right here.