All online and free for all college and university students, NRF Foundation All Access connects retail professionals with the next generation of talent – you. You'll discover the depth and breadth of career paths in the retail industry, increase your understanding of employment trends in the industry and build skills that are in-demand by employers.

We've got exclusive conversations with industry leaders – answering questions submitted by you. And with our online career fair, virtual store tours and mentoring opportunities, we'll help you build networks with professionals at a wide variety of companies.

NRF Foundation All Access will help you build an extraordinary career with insights from the people who power retail. If you missed any of this fall's programming, check it out on our On Demand page.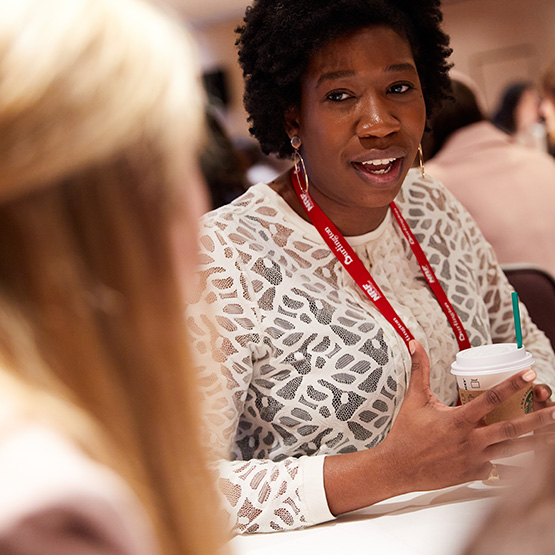 Sign up for our
Executive Mentor Experience
March 16, 18, 22, 24 & 26, 3:30 p.m. - 6 p.m. ET
 
Our exclusive Executive Mentor Experience, made possible by American Express, offers you the unique opportunity to connect virtually with industry executives and leaders in small groups to receive valuable career advice and learn about various roles in retail. Mentors will share their perspectives, insights on career advancement and stories from their career journeys.