"We've accomplished so much with the Foundation, but we still have so many people to touch. And as we look towards our fifth anniversary Gala, we want to get many people under the tent to help support the mission of the Foundation."

Karen Katz, NRF Foundation Board Chair, NMG Board of Directors, Former President and CEO Neiman Marcus Group
Title Sponsors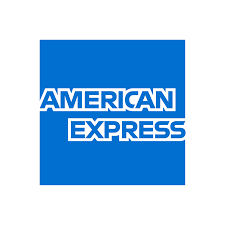 VIP Reception Sponsor

Reception Sponsor

Dessert Reception Sponsor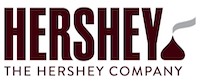 Igniting Innovation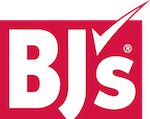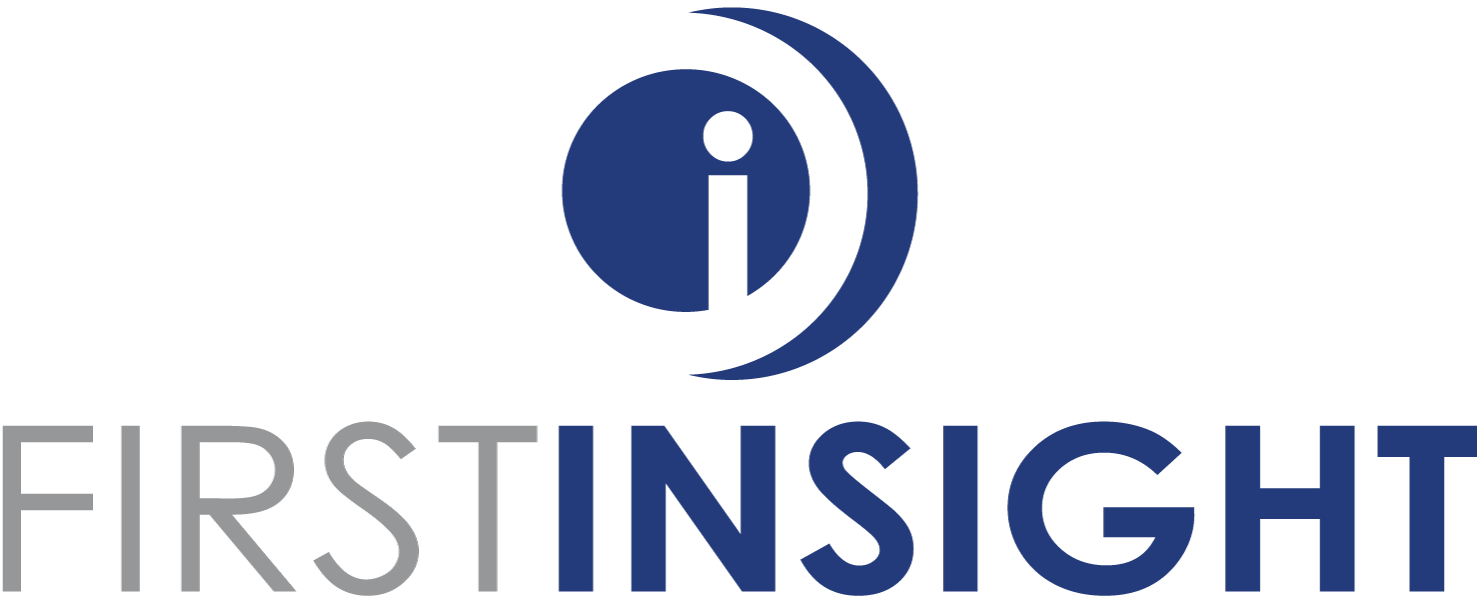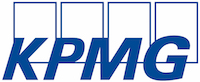 Creating Opportunities
G-III Apparel Group, Ltd.
The Container Store and Leonard Green & Partners, L.P.
Concierge Sponsor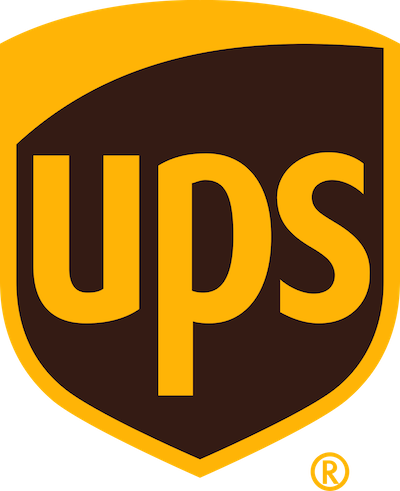 Invest in retail's future
Be a part of the event and come celebrate for a great cause. Make your selection here or contact Liz Glover Wilson at (212) 684-1110, liz@nrffoundation.com for more information.
List is in alphabetical order and includes all gala supporters from 2015 to 2018. This listing does not further distinguish level of giving or multi-year supporters.